Hello gamers! We are proud to announce that for June 2021, Pride Month, AvatarCraft was able to donate $600 to The Trevor Project!

Our beautiful community was able to come together and raise this money, meeting several goals along the way. Our first goal was $200, and within the first 3 days, we surpassed it! We are so blessed to have a great, welcoming community.

Many players enjoyed things such as pride keys, celebrations, stage discord calls, and more! We hope to continue to provide a fun and welcoming environment forever.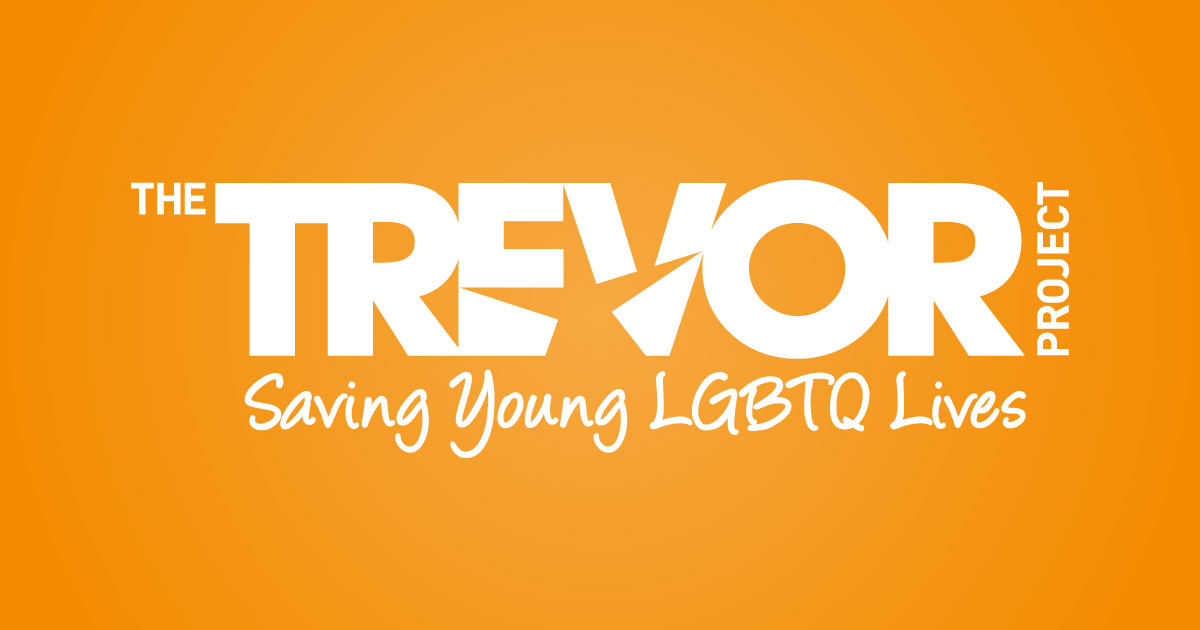 ---
---
Thank you for tuning in, and happy gaming!
---
Discord: https://discord.gg/avatarcraft
Support: #support in the discord or email us at [email protected]