AvatarCraft is proud to celebrate Pride Month! As an LGBTQ+ friendly server, and in general, a safe space for all, we are very excited to be celebrating a very important month for not only our staff team, but our player base as well!


We have some very exciting things to present for pride month, including events, sales, special items, and a donation goal!
---
Events
Art Competition - Discord
On our discord, we are currently hosting an ART COMPETITION to promote community and artistic expression! Many cool prizes to come with this including:

First Place will receive a month of free nitro, $150,000 in game, their art piece displayed on our website, 2 OP Keys and a free rank upgrade in game!
Second Place will receive $100,000 in game, 5 epic keys, and 1 OP key!
Third Place will receive  $50,000 in game, 250 spirits, and 3 epic keys!
This event closes June 11th at 11:59pm PST.
Build Battle - Event Server
On our BEAUTIFUL event server, we will be hosting a week long BUILD BATTLE mini-game event!
The more build battle mini-games completed by a player rewards them with custom achievements, which in turns means many many cool cosmetics!
This event takes place the 13th of June - 19th of June! POSTPONED
The End (Terra Towny) - Towny Server/Event Server
Also this month, we will be resetting The End and the spawn of our towny server! To go along with this, we will be hosting a very fun and exciting PVP event on the Event Server during this time to make sure everyone has something exciting to do!
This event takes place the 5th of June! POSTPONED
Bending Tournament

Our 7th Bending Tournament will be taking place this month as well!! With more than 40 sign-ups already, this tournament is sure to be an exciting one!
The Bending Tournament takes place June 6th at 12 PM PST! POSTPONED
---
Pride Crate
As a special add on for this month, we will also be including a pride crate! The items include:
Rainbow armor
Rainbow tools
Cyan bow
Pink sword
x16 Pink donuts
Cuteness medal
Colourful particle trail
Rainbow balloon cosmetic
Confetti arrow cosmetic
Luck potion 5min
x16 Pride banners
Blaze spawner
x8 Beacons
Mending elytra
20k XP bottle
Nether star
18Kalli18's head
x16 Diamonds
Pride head
Heart particles

To receive these items, you can win events, take part in giveaways or admin drops, voting for the server, or helping us meet our donation goal! (More info below)
---
The Trevor Project
The AvatarCraft staff team is very prideful to say that for the entire month of June, we will be donating 20% of ALL store purchase amounts to the Trevor Project!
The Trevor Project is the leading national organization providing crisis intervention and suicide prevention services to lesbian, gay, bisexual, transgender, queer & questioning (LGBTQ) young people under 25.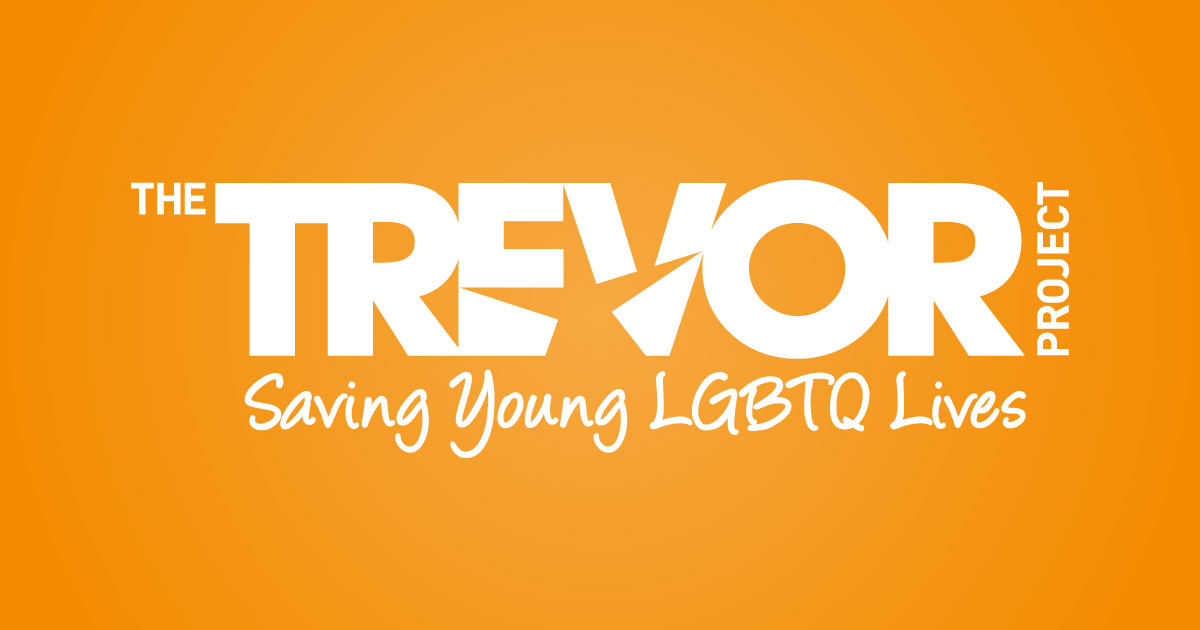 We are optimistic that we can help make an impact, and with our community, show that together we can make a difference for everyone out there!
Thank you for tuning into this update! We will be doing much more in terms of updates, and we, AvatarCraft Staff Team, love you very much!
Have a good one Gamers <3